Smoke-Stained Ceiling Restoration in Durango
After a fire is out, the aftereffects will linger for months. A smoke-stained ceiling is the most common problem that you will face. Smoke stains require professional help to eliminate from your home or office in Durango, Aztec, Dove Creek, Farmington, and other cities that we serve in the Four Corners Region.
Best Cleaning and Disaster Restoration Services offers professional smoke-stained ceiling restoration services for your property. To learn more, call our restoration team at 970-235-9151 for a free estimate. You can also click here to schedule restoration services today with Best CDRS in Bayfield, Cortez, or Pagosa Springs.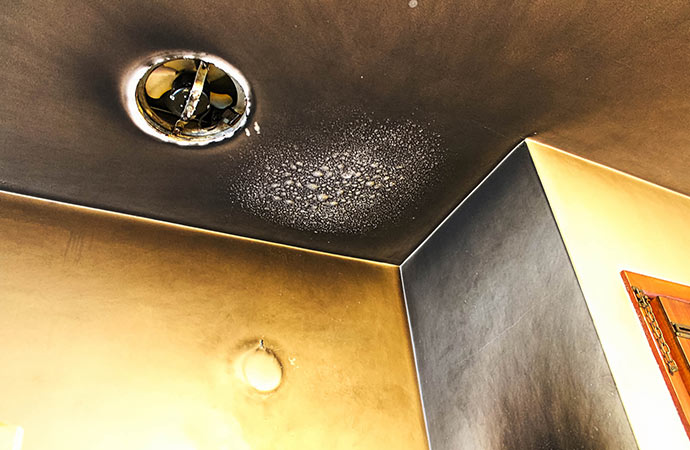 Why Must Smoke Stains Be Restored Right Away?
When you need to remove smoke stains as part of fire damage restoration, you must respond quickly because smoke damage:
Looks bad: Smoke stains ruin the look of the room.
Creates health hazards: Smoke contaminants in the air can be hazardous to your health.
Discolors your interior: The affected area loses its natural color.
Causes permanent stains: The longer smoke stains are left untreated, the more likey they become permanent.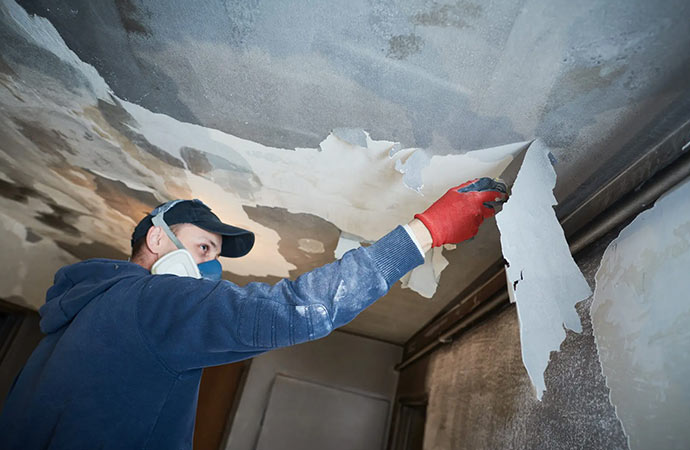 Rely on Best CDRS to Eliminate Smoke-Stained Ceilings in Farmington, Pagosa Springs, & Durango
For more than 25 years, the restoration crews of Best Cleaning and Disaster Restoration Services have been restoring the property & contents of customers throughout our Four Corners service area. A featured service is smoke-stained ceiling restoration. Our IICRC-certified technicians will make sure that your fire-afflicted property is returned to its former glory and restored quickly & efficiently. To learn more, call 970-235-9151 or click here to schedule services online today.