Mold from Water Leak in Ceiling Remediation near Durango & Farmington
A water leak in the ceiling is the most common cause of ceiling mold. After a ceiling leak, you should be on the lookout for mold on the ceiling. Mold doesn't take much time to grow and evolve, therefore if it is left alone, it can cause severe structural damage in your home or business building. To get out of such situations you must consult with a professional mold remediation company.
At Best Cleaning & Disaster Restoration Services, we have more than 25 years of experience, expert professionals, and proper equipment to ensure quality service to you. So, make it a hurry to call us at 970-235-9151 if you live in Dolores, Fruitland, and Mancos.
Visible Signs of Ceiling Mold
A musty smell around the leak in the roof
Discoloration of the ceiling in brown or gray
Mold growth typically appears dark brown, green, or black
Effect on Health Due to Ceiling Mold
Breathing problems
Fever
Anxiety
Throat irritation
Inhalation of allergens
Weakness and fatigue
Painful headaches and migraines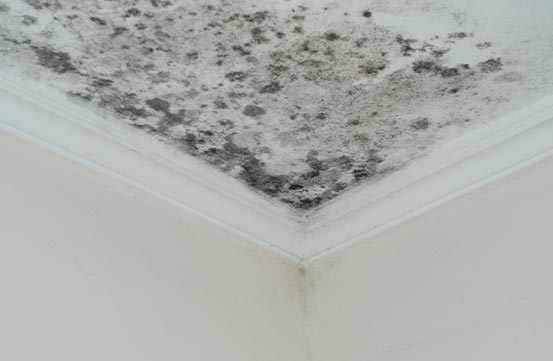 Other Services Offered by Best CDRS
Benefits of Choosing Us
24/7 customer service
Certified company
More than 25 years of experience
Professional technician
Trusted method and high-quality equipment
Family-owned and operated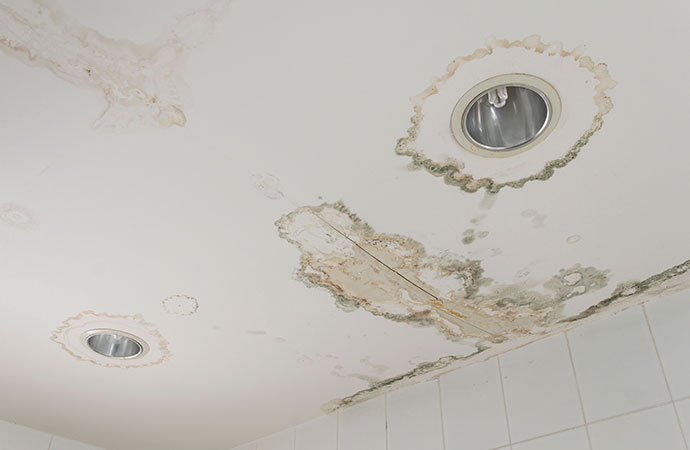 Contact Us to Repair Mold from Water Leaks in Ceiling in Cortez And Pagosa Springs
A mold inspection from the experts at Best CDRC can help if you're worried about mold infestation in your roof or ceiling. We'll track down the leak's origin and let you know what has to be done to fix it, including any precautions you should take during the repair process. In order to avoid further water damage and mold growth, our mold remediation team has specialized equipment for fast drying out moist attics and other places. So, don't be late to call us 970-235-9151 or contact us online.