Mudslide Restoration in the Four Corners Region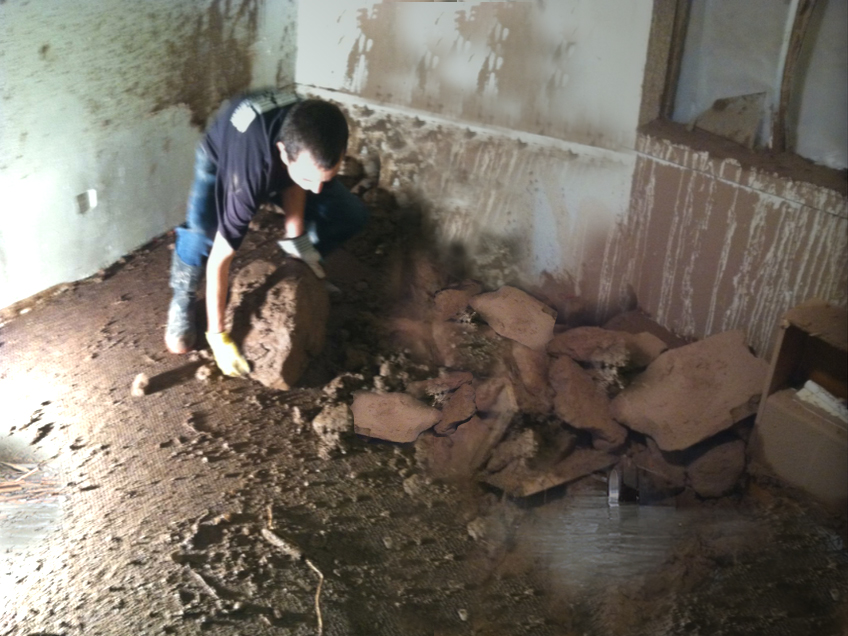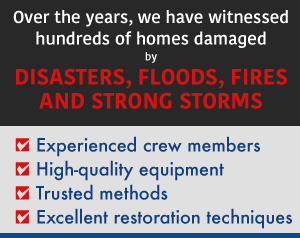 Get help NOW!
---
A mudslide is a serious problem. The damage to a community or an individual home can be devastating. A mudslide can be more catastrophic than a flood because it brings with it water, mud, rocks, and other debris carried down the mountain by torrential rains.
What Causes Mudslides in Durango, Farmington, Cortez & Pagosa Springs
There are many reasons why mudslides occur, but the biggest is deforestation. When forests are devoid of trees that can stop water and mud in its tracks, floods and mudslides are the result. Forest fires that create burn scars can usher in deadly and damaging mudslides which can obliterate entire communities with thick sludge.
What to Do to Prepare for Mudslides
When heavy rains are forecast in an area prone to mudslides, you should evacuate your family to a safe place. Before you leave, prepare your home for a possible mudslide by following these steps:
Try to secure what you can by elevating furniture and appliances off the ground.
Prepare emergency kits for each member of your family. Each kit should have 3 days' worth of food and water, warm clothing, blankets, power banks, flashlights, and medication.
Place all important papers in an airtight container that you can bring with you. This should include your passports, insurance policies, and other similar documents.
If you are unable to evacuate from your home before a mudslide occurs, protect yourself by covering your head and curling into a tight ball.
Trust Best Cleaning and Disaster Restoration Services for Mudslide Restoration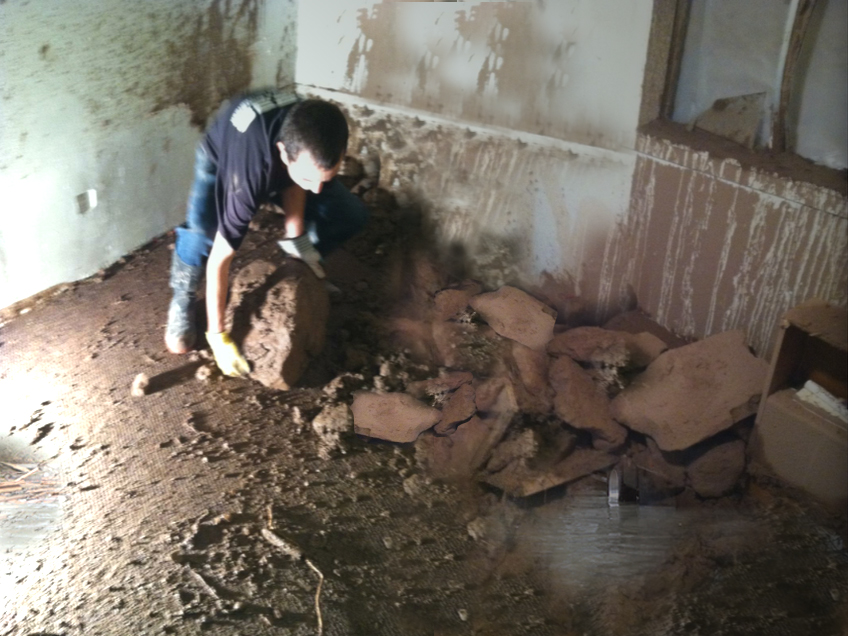 After a mudslide damages your home in Durango, Farmington, Cortez or Pagosa Springs, the first thing you must do is contact your insurance provider. The next step, which may be even more important, is to contact Best Cleaning and Disaster Restoration Services to correct your problem.
We will document the damage, estimate the cost for repairs and restoration, and work with your insurance provider. Best Cleaning and Disaster Restoration Services specializes in repair and restoration work, with some of our services including:
Contact Us for Mudslide Restoration in the Four Corners Region
We can also help with your insurance claims for fire damages or claims for water damages to lower your stress level and help you get back on your feet ASAP. When you need our services, contact us online or give us a call at 970-235-9151.