Frozen Pipe Repair in the Four Corner Region
If you have flooding or water damage as a consequence of an emergency pipe burst, leaking pipes, or frozen pipes, call Best CDRS. When dealing with a water emergency, responding quickly to the situation will help to minimize water damage and property loss. Our skilled technicians will provide an estimate and work directly with your insurance carrier for pipe repair and water cleanup services. We will charge your insurance company directly to file your insurance claim.
If you live in Durango, Pagosa Springs, Cortez, Farmington, Aztec, Blanco, Call us right away, and we'll accept your call and send out our emergency water cleaning crews to aid with the removal of floodwaters.
24/7 Emergency Pipe Burst Flooding Cleanup
We have personnel ready 24 hours a day, 7 days a week to deploy to your location anywhere in the Dallas/Fort Worth Area to clean up, dry up, and repair water damage. For a Video Pipeline Inspection and Estimate for our overflow plumbing services and home water damage restoration services, call us today at 970-235-9151.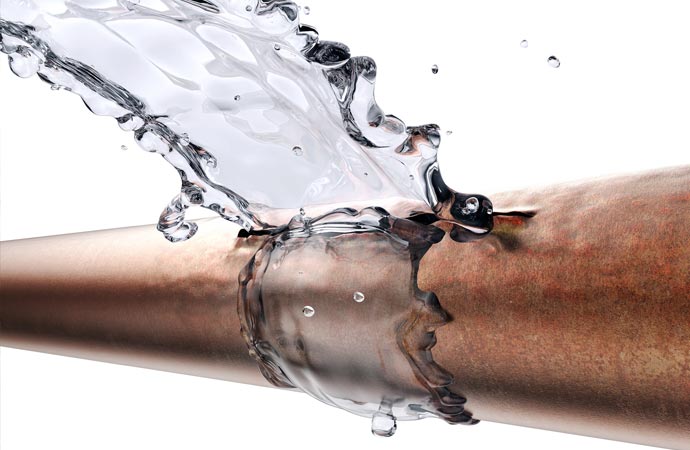 Best CDRS Pipe Services:
Contact Best CDRS to fix and clean up water overflow:
Professional Customer Service:
24/7 Emergency Response
On-Site In About An Hour
Inspections
Estimates
Insurance Billed Direct
IIRC Certified Restoration Crews
State-Of-The-Art Drying Equipment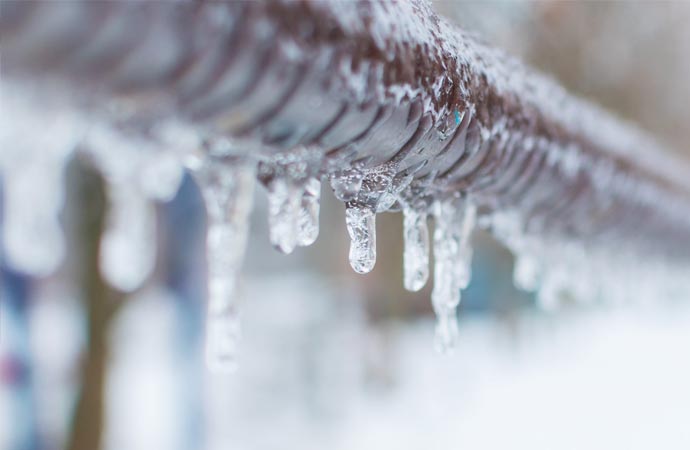 Frozen Pipe Repair
The phones at Best CDRS ring off the hook every winter as the temperatures drop below freezing, causing major water damage when water pipes freeze and break. Even a little split in your water pipe might cause enough water to spill out and flood your home or business. A 1/8-inch pipe crack can release 250 gallons of water in a single day. Flood water can damage flooring, walls, furniture, and other personal possessions. To keep your pipes from freezing, follow these guidelines.
If you have a frozen or broken pipe, call Best CDRS at 970-235-9151 right away for emergency burst pipe flooding services. To avoid serious water damage to your home
or business and belongings, call our Dallas/Fort Worth water damage restoration company as soon as you discover a leak or flood. We'll remove any flooded water, repair
your pipes, and conduct any necessary property repairs.
Plumbing Overflow Cleanup Services by Best CDRS
Water damage from leaky pipes, burst pipes, and frozen pipes is repaired and cleaned by Best CDRS, as is water damage from the drain, sink, toilet, and water heater overflows.
The following are some of the plumbing overflow cleanup services we provide:
Burst & Frozen Pipe Overflow Repair
Drain & Sink Overflow Cleanup
Toilet Overflow Cleanup
Shower & Tub Overflow Cleanup
Water Heater Overflow Cleanup