Carpet Water Damage Services in the Four Corner Region
Because of dust, bacteria, viruses, and molds, a filthy carpet might put you at more risk than you can see. When it is damaged in an accident or disaster, such as a fire or flood, the problem becomes even worse. A simple vacuuming will not be enough to eliminate these dangers. That is why you want carpet cleaning assistance from the experts at Best CDRS.
Best CDRS is a fully licensed, bonded, and insured restoration and clean-up company. We offer a wide range of cleaning services, such as carpet cleaning. We are currently providing extra special carpet cleaning services to our customers residing in Durango, Pagosa Springs, Cortez, Farmington, Mayflower, Blanco, and other areas.
Call us immediately at 970-235-9151 for an appointment and free consultation if you need a skilled carpet cleaning service.
Bacteria & Home Carpet Cleaning
A single square inch of carpet can hold up to 200,000 germs. That's quite a number of germs! The best method to prevent germs from growing and causing dangerous dust inhalation is to hire a cleaning service on a regular basis.
Your Health and Carpet Dust
Allergies, asthma, and other serious respiratory disorders can all be exacerbated by a dusty carpet. Our team can remove any type and amount of dust and other pollutants from your carpet using state-of-the-art cleaning equipment.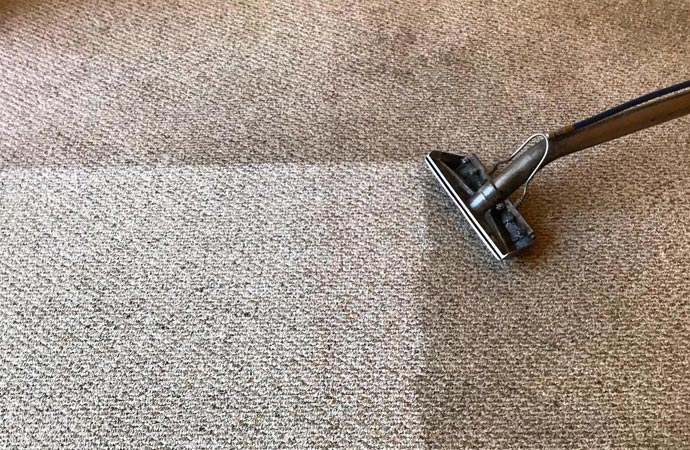 Flood Damaged Carpet Cleaning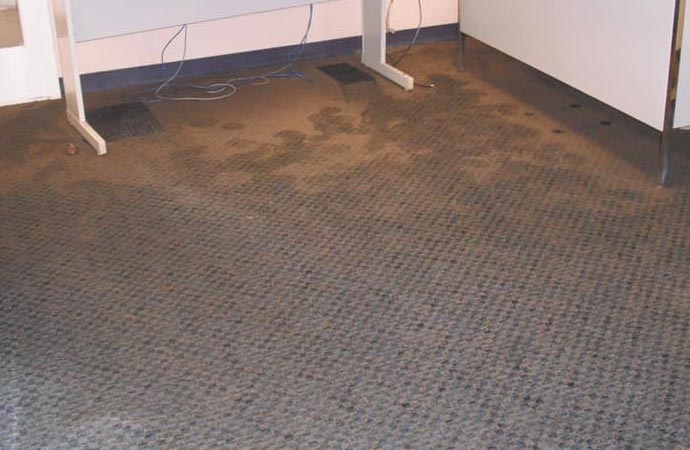 Unfortunately, certain events outside our control, such as floods, are beyond our control. Your carpet may become wet if your house floods, whether due to a natural disaster or an internal flood caused by forgetting to turn off the faucet. Mold may develop and spread in as little as 24 hours on a wet carpet! It's not a good idea to deal with the micro without expert protection because of how contagious it may be. Our professionals are educated and certified to quickly and safely clean carpets and other items.
Bringing Your Carpet Back to Its Former Glorious State
Cleaning your carpet as a DIY job may sound appealing, but there's a chance you'll end up doing more harm than good (by using the wrong chemicals, techniques, and so on). This is due to the fact that carpet materials are fragile, and any improper treatment can result in color, structural strength, and other problems. Getting expert guidance can help you avoid these unpleasant situations.
BEST CDRS Provides Best Solution for Carpet Water Damage
In recent years Carpet Water Damage has been one of the most genuine concerns for homeowners residing around the Four Corner Region. Water Damage is never good for anyone, whether you are running a commercial state-of-art facility or your personal residential property. The truth is the expensive carpet you have purchased to increase the indoor beauty of your home is prone to water damages. Molds, Viruses, Toxic Contaminants, and many more can cause serious havoc. This is why you will need the help of our well-trained and licensed expert who will promise to take the best care of your carpet under such emergency situations. All you have to do is give us a call today at 970-235-9151.