Carpet Replacement Service in Durango, Cortez & Farmington
Having carpet in your home is a good idea since it's comfortable and aesthetically pleasing. It adds to the home's coziness while being gentle on the feet. Carpets, being on the floor, are usually exposed to water damage from leaky pipes, floods, and other accidents.
Water damage to a carpet is more than just an eyesore; it may also lead to the growth of dangerous fungi and mold that can put your family at risk. Cleaning the carpet may save you from such dangers for a short period but not all the time cleaning would be sufficient. You should consider carpet replacement at that moment.
Best Cleaning & Disaster Restoration Services has been providing carpet replacement services reputedly and efficiently in your area. You can expect an affordable and satisfactory carpet replacement from our professionally trained and certified technicians. Call us today at 970-235-9151 or click here to book an appointment in Bloomfield, Cahone, Lewis, Mancos, and throughout our service area.
When Should You Consider Carpet Replacing
If you're only dealing with an occasional accident, you don't need to replace your carpets if you can dry them quickly. However, if the carpet, padding, floor, and subfloor are all soaked, it may be best to just get rid of the whole thing and start over.
As mold starts growing within 48 hours, if your carpet stays wet for a week you might need carpet replacement.
If your carpet is saturated in clean water, it's cleanable. If it's soaked in sewage, replacing is the best option.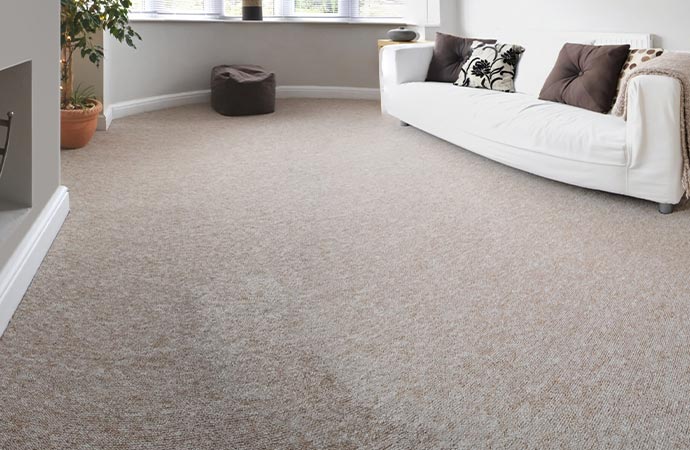 Contact Best CDRS & Get A Free Estimate
For more than 25 years, we have been in the restoration service to earn your trust for water damage restoration. Contact us online for any assistance or call 970-235-9151 to speak with one of our representatives. Apart from carpet damage repair service, our other services include: