Drain & Sink Overflow Services in the Four Corners Region
It is common for us as human beings to get distracted and forget to turn off the sink. A sink overflow is one of the top leading water damage issues that homeowners face. Common scenarios are a child playing in the bathroom, putting something in the sink and causing the drain to clog, or someone simply forgetting to turn the faucet off.
Situations like this happen on a daily basis and we are familiar with how to mitigate any further damage. Luckily, we do have one of the best all-round restoration cleaning and repair teams who know the right way to finish the job. With our vast level of experience, you can 100% rely on us to provide you with the best solutions possible.
Our licensed experts offer residential and commercial drain and sink overflow cleanup services in Durango, Cortez, Farmington, Pagosa Springs, Lewis, Marvel, and many more areas covering the state of Colorado then please call us today at 970-235-9151.
Services We Offer
Here are some of the Drain & Sink Overflow Services we offer:
Clogged Sinks & Drains
Kitchen Sinks & Garbage Disposals
Toilets
Tubs
Shower Drains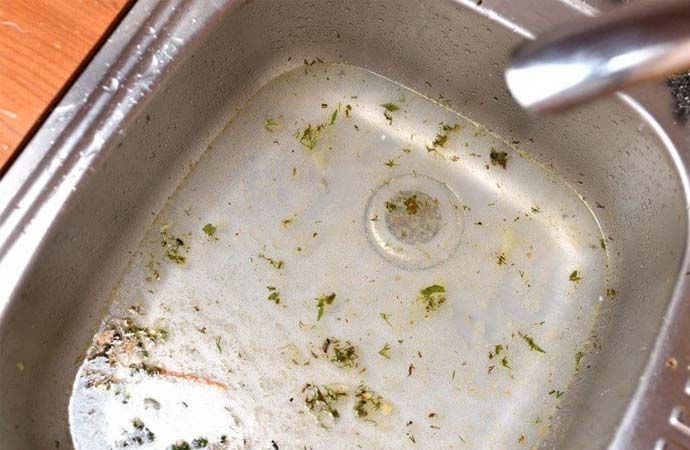 Plumbing Overflow Cleanup Services
Our company is comprehensively experienced and has the perfect tools to repair and clean up water damage from leaky pipes, burst pipes & frozen pipes, and cleans up water damage from a drain, sink, and toilet overflows and water heater bursts.
Services we provide for Plumbing Overflow Cleanup are:
Shower & Tub Overflow Cleanup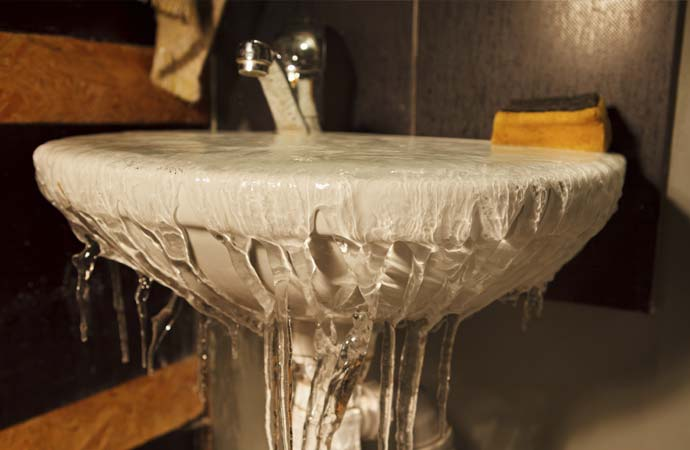 Let Us Handle Your Overflown Sink in Durango, Cortez, Farmington & Pagosa Springs
Best CDRS has been absolute when it comes to performing their restoration services. Our existing customers have always been our well-wishers and always recommend us for any sort of restoration clean-up and repairs. We take great pride in serving them every day and responding to them immediately for any sort of emergency. Call us today 970-235-9151 and we shall immediately dispatch our group of experts to provide a solution for your Sink Overflow.