Disaster Damage Restoration Services in Shiprock, NM by Best CDRS
As of 2014, the Shiprock, NM has a population of 9,004. Shiprock is a census-designated place (CDP) in San Juan County. Like most places, Shiprock is not exempt from natural disasters. In the past decades, it has experienced thunderstorm winds, floods, hail, and wildfire. These extreme weather conditions can disrupt lives and cause damage to property. When it comes to disaster damage restoration, there's no other restoration company to trust but Best CRDS.
Best CRDS has helped hundreds of property owners in New Mexico recover from water damage and fire damage. Our years of experience have taught us valuable lessons on how to properly handle damage restoration. Our technicians are certified and highly trained to perform water damage restoration, fire damage restoration, mold remediation, and other disaster restoration services.
Best CRDS Disaster Restoration Services in Shiprock
We can handle even the toughest cleaning and restoration jobs. We are fully equipped to quickly respond to your emergency restoration needs. Some of the major services that we offer in Shiprock, NM are listed below:
Mold Remediation - Mold spores are everywhere, and they can survive even in dry places where mold typically doesn't thrive. Mold grows in wet, moist, or humid places; in residential structures, this is usually the basement or crawl space. Moisture activates the spores and turns them into mold, which can produce more spores. If the spore count in your property exceeds a certain threshold, it can become hazardous to persons with asthma or allergy to mold spores. For effective mold remediation services, trust only Best CRDS.
Duct Cleaning Services - Your HVAC system regulates the temperature indoors to ensure your comfort. It cools or heats air depending on the need. The heated or cooled air travels through the duct system to reach their intended destinations. However, duct systems can get clogged by dirt, dust, and debris. This makes it tough for your HVAC system to provide the proper level of comfort. Your HVAC system will have to use a lot of energy to keep you comfortable if your ducts are clogged. Best CRDS provides reliable duct cleaning services in Shiprock.
Carpet and Floor Cleaning Services - Carpets are popular flooring materials. Carpets naturally dampen noise and exude warmth, but most people don't know that carpets actually help maintain high-quality indoor air. This type of flooring traps dust. Of course, the carpet has to be cleaned regularly to remove the accumulated dust and debris. Sometimes, vacuuming simply isn't enough, especially when there's high foot traffic. Best CRDS provides a thorough carpet cleaning service. We also clean all types of floors.
Contact Best CRDS for All Your Disaster Restoration Needs
You can count on Best CRDS for premier cleaning and restoration services in Shiprock, NM and the surrounding areas. To request more information about our services, please visit our Contact Us page. To speak to a representative and request a free estimate, please call 970-235-9151.
Customer Reviews from Shiprock
Cassandra Y from Shiprock, NM
Reviewed on
Nov 13th, 2015
The name wonderfully describes the company name, BEST! Our carpets were the worst, now their in the best shape we seen. We appreciate your fast and FRIENDLY services! Thank you from the staff at NATIONAL INDIAN YOUTH COUNCIL.
Blogs related to Shiprock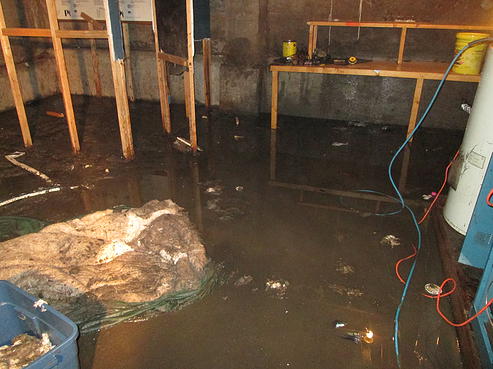 Healthy Home Habit #5 - Natural Disaster Preparation
Staying on top of your natural disaster preparation survival kit is one of the BEST habits you could possibly have, especially when disasters are often unexpected and unavoidable.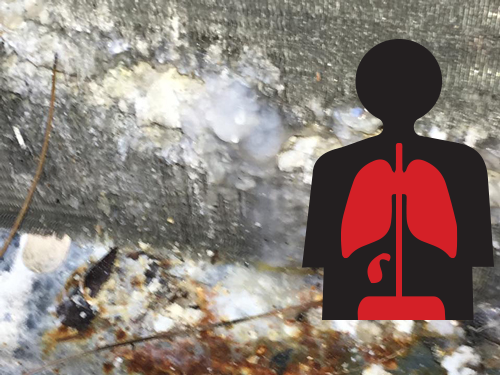 Risk from Mold in the Ductwork
Learn what risks you and your loved ones face when mold develops in the ductwork of your home..
Did You Know BEST CDRS Offers Vehicle and Upholstery Cleaning Services?
BEST CDRS offers more than just restoration and repair services for homes and businesses. We also have other services that include vehicle and RV cleaning as well as upholstery cleaning.